17.Opel-Treffen Oschersleben, Germany show pics (PIC HEAVY)
I thought i'd post up some pictures from this years Opel-Treffen show in Oschersleben, Germany.
I seem to remember a thread about a few members wanting to go for the 2013 show.
This year, we had a UK contingent go over of 7 cars and around 15 people in all.
Here's a few pics to have a look at

My photobucket pictures(582)
CLICK HERE
Info or F.A.Q about the show:
CLICK HERE FOR INFO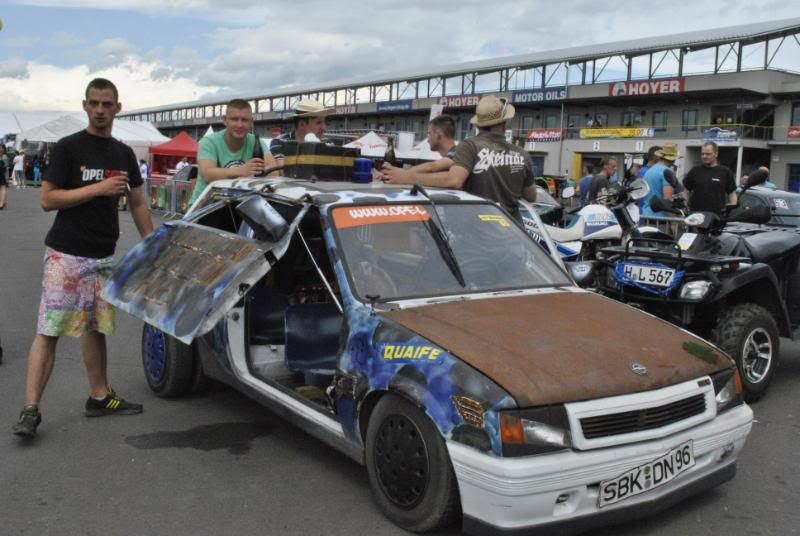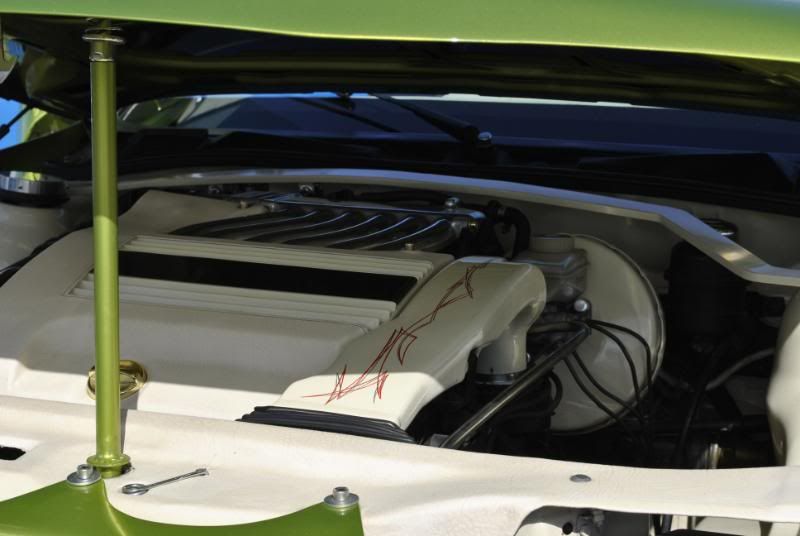 Night entertainment pictures: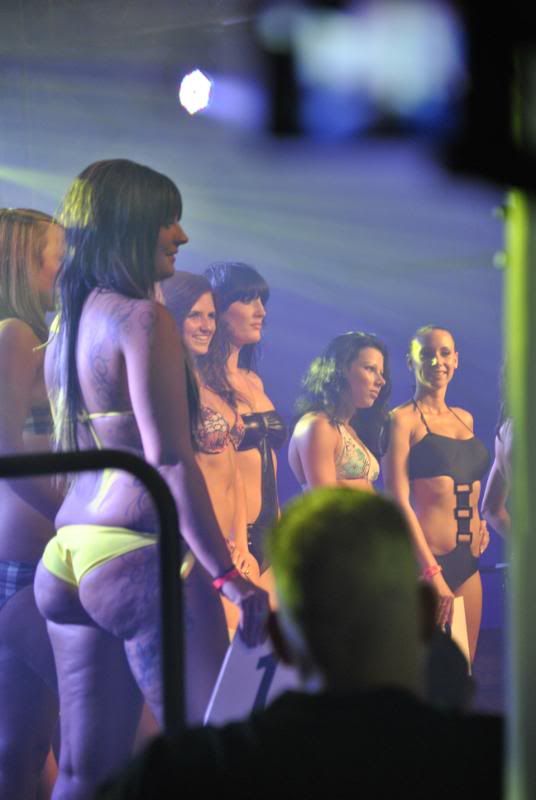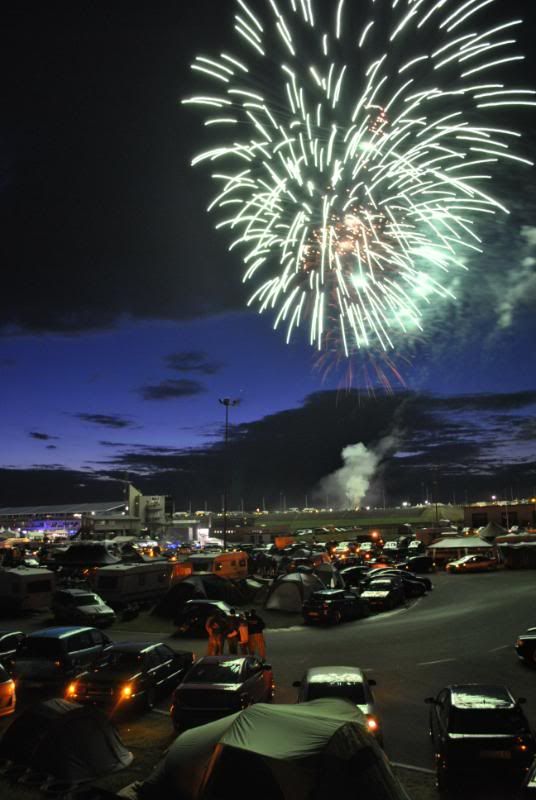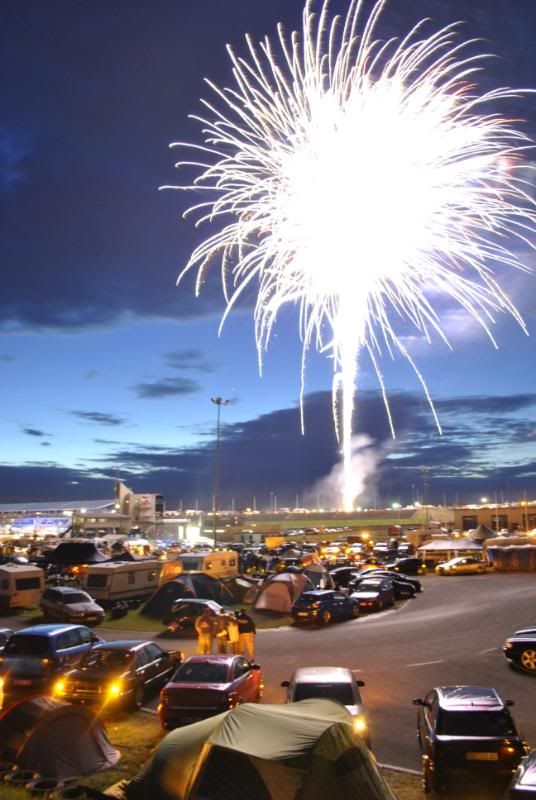 The 2013 dates are not released until November. BUT the estimated dates would be Mid May - Early June sometime.
If you want to have a chat with me about the show, I'll be on the MK1 Astra OC stand at Billing.
You may have already seen my Mk1 about:
Plans are already underway for next year at Oschersleben, so come and join us.

Chris.
---
some cracking pictures, this is one show i think needs its box ticked

BETTER TO HAVE A CALIBRA AND NOT NEED ONE, THAN NEED A CALIBRA AND NOT HAVE ONE!!!
BEST STANDARD BILLING 2009 CO-OWNER
BEST STANDARD BILLING 2011 CO-OWNER
BEST PRESENTED BILLING 2012
BEST ENGINE BAY BILLING 2015
Chairmans Choice - Scottish Car Show 2016
BEST INTERIOR VBOA 2017
BEST IN SHOW VBOA 2018
VBOA CHAIRMAN CUP 2018
---
it looks like a really good show.
---
---
All I can say is I want to go looks fooking ace
THE TEA BAG
Calibra l,e number 4
THE WELLY
rio verdi ecotec on a N reg
UNCLE ALBERT
gray 8v on a J reg
Best engine bay 2011
Best engine bay 2014
Best in show 2016
Treasures cup 2016
Best engine bay 2017
Best modern retro total retro 2018
mag features
practical classics
modern classic
performance vauxhall
Have car have cloth will clean need life
---
---
Who is online
Users browsing this forum: No registered users and 2 guests