18. Opel-Treffen Oschersleben, Germany 2013. Pictures and vi
Here are my pics from Oschersleben!
It's taken a while for me to sort and download, sorry

Links are here for the full galleries:
For Facebook users -
https://www.facebook.com/media/set/?set=oa.311635992301464&type=1
Photobucket -
Oschersleben 2013 Photos by ChrisMk1 | Photobucket
Youtube Video Link
18. Opel-Treffen Oschersleben 2013, Germany May 29th-2nd June Pictures/Bilder - YouTube
Pics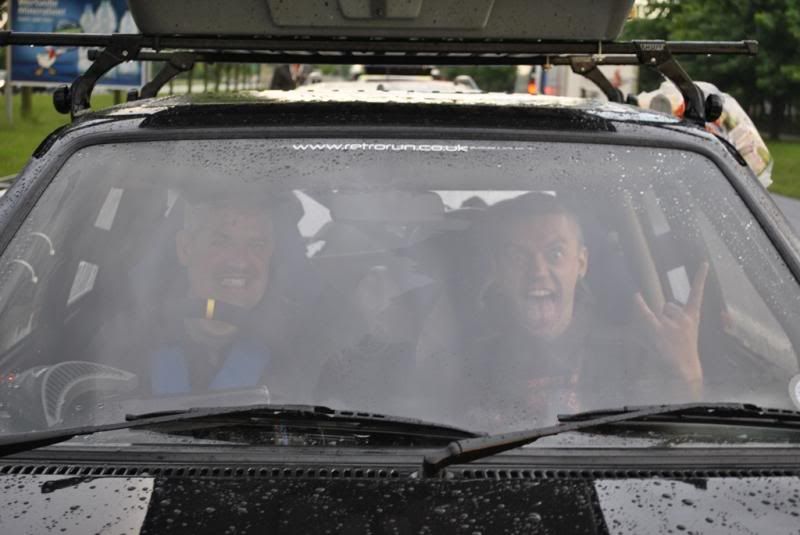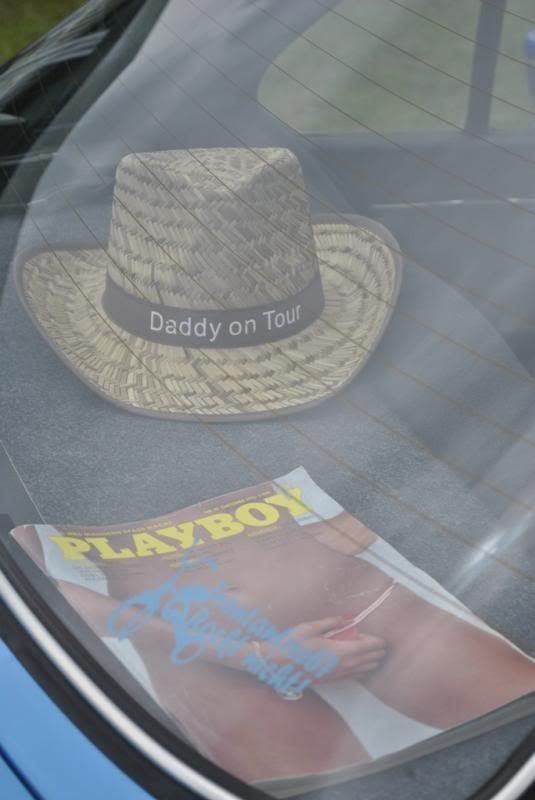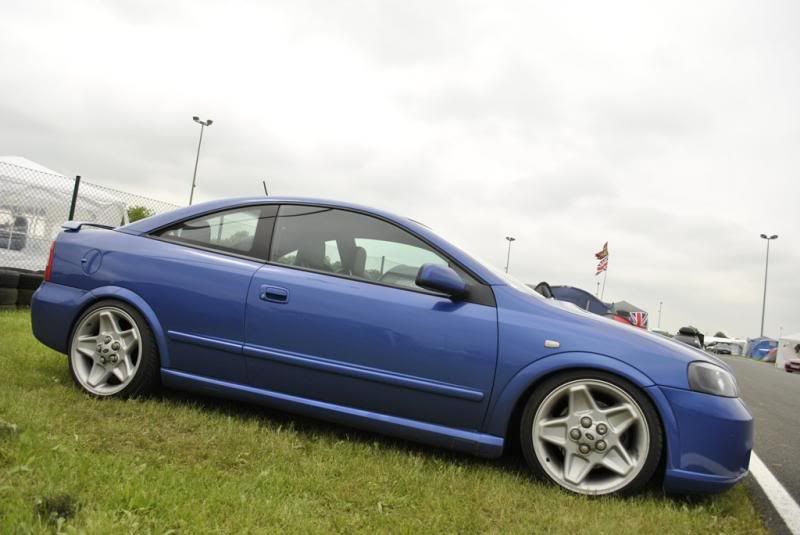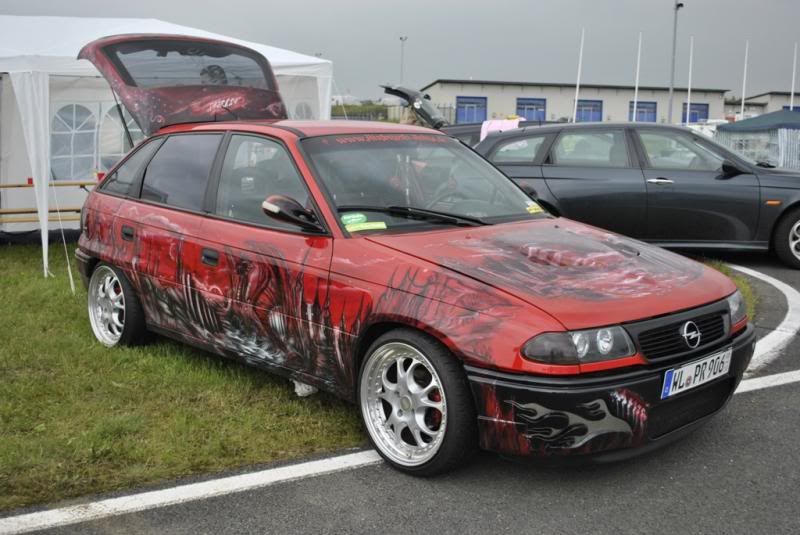 Chris
---
---
---
Excellent pictures there mate,looks like a good show

craig
Best Presented Billing 2011
---

must go
steve
Chairman

The Drain

LE 4x4 turbo

SE2 4x4 turbo RIP
---
One day I will go to this one.
Mark

...........It's

Red
........It's a
V6
............It's an

SE9

!..............and

She's bad.
Mark1@clubcalibra.net
ClubCalibra Best Presented 2006
ClubCalibra Best Presented 2010
ClubCalibra Best Interior 2011
My Garage
---
---
Who is online
Users browsing this forum: No registered users and 1 guest