Rpm live show 24th august
Guys anyone going to this show local to me over in essex??
Im booked in for the show and shine comp but wondered if anyone on here is stopping in??
Would be good to see some of the guys there.. Got to have the calis there!!
http://rpm-live.co.uk/live-shows/8-rpm- ... show-shine
---
Was a good day out at the new meet in essex on sunday. For a first time event , it went down really well.
Sadly was a massive shortage of vauxhalls all around and apart from a small group from a facebook page , the only other cars were 3 lotus carltons that had a decent spot right out front by the show hangers..
Sadly it seems the standard cars were not in favour on the day as most winning cars were right out of fast and furious with stickers all over them and bright green wheels ect..
In the show and shine , the winners over all was a decent looking mk2 escort but other than that , the rest were japs ect.
I do think it would be a good idea to get a cali stand there maybe next year simply to get the club on the vauxhall scene as there isnt really much going on in my area regarding vauxhall meets.
I would also like to add the venue itself it proper decent with decent cheap food in the site cafe and a lot of room and cool aircraft to get pictures near..
Got some pics here for anyone whos interested .. This one is my fav of the day with my car and three lotus carltons>>
[URL=http://s88.photobucket.com/user/richiem_2006/media/Mobile%20Uploads/2014-08/20140824_091603_zpsby9ntpmh.jpg.html]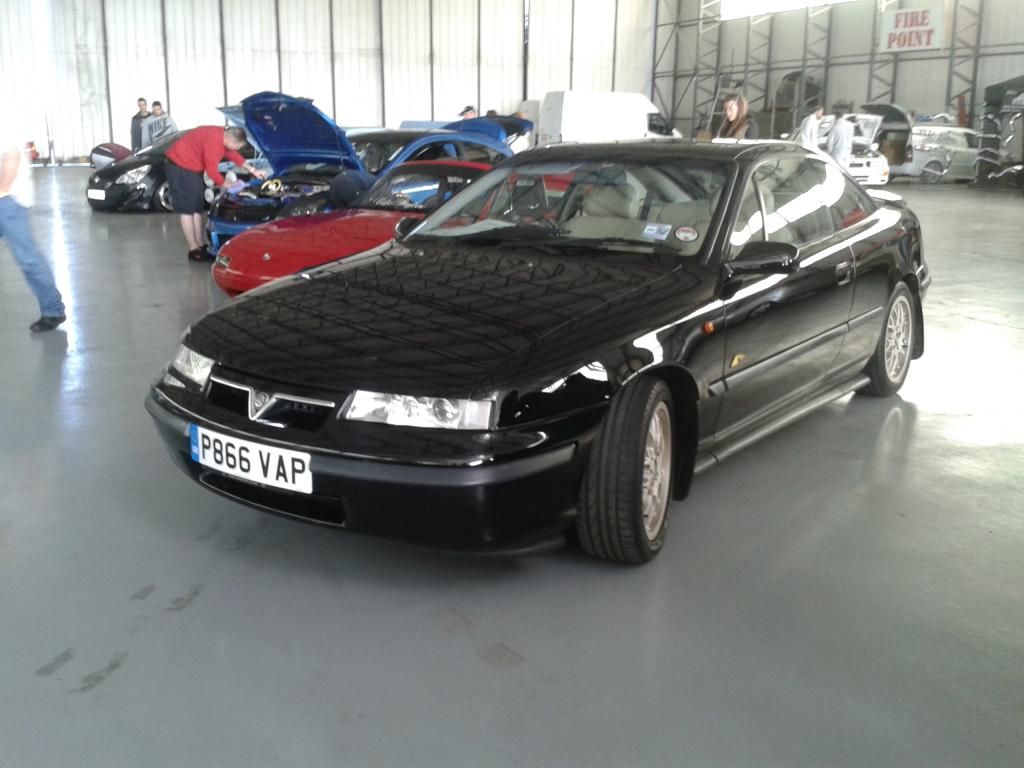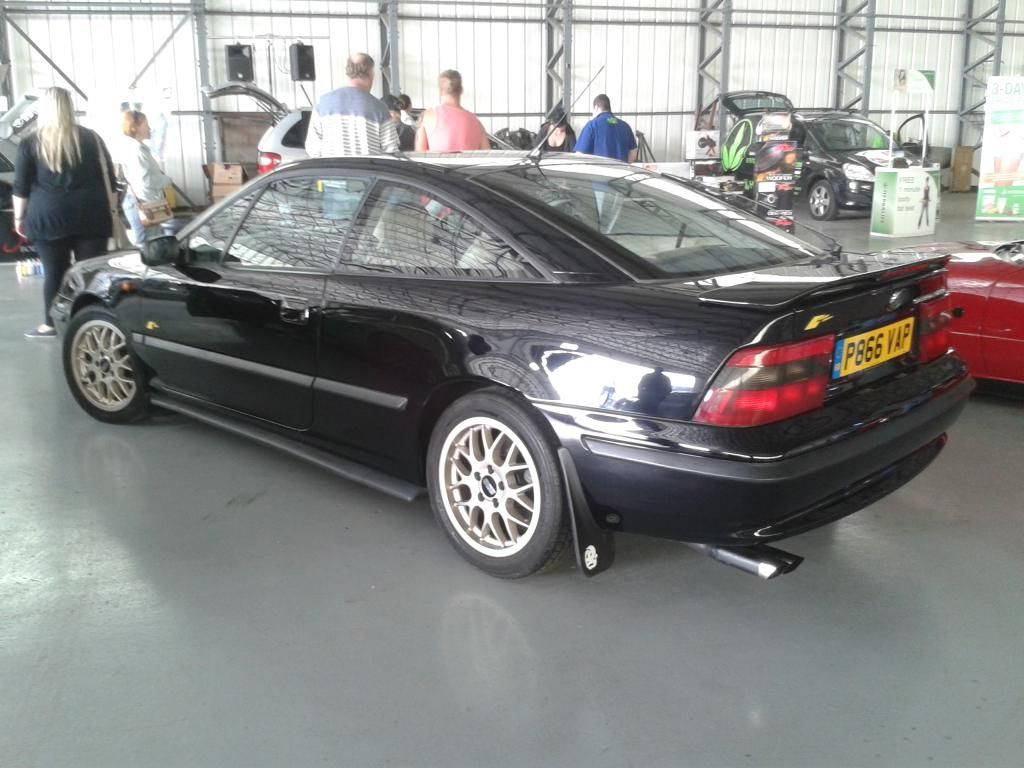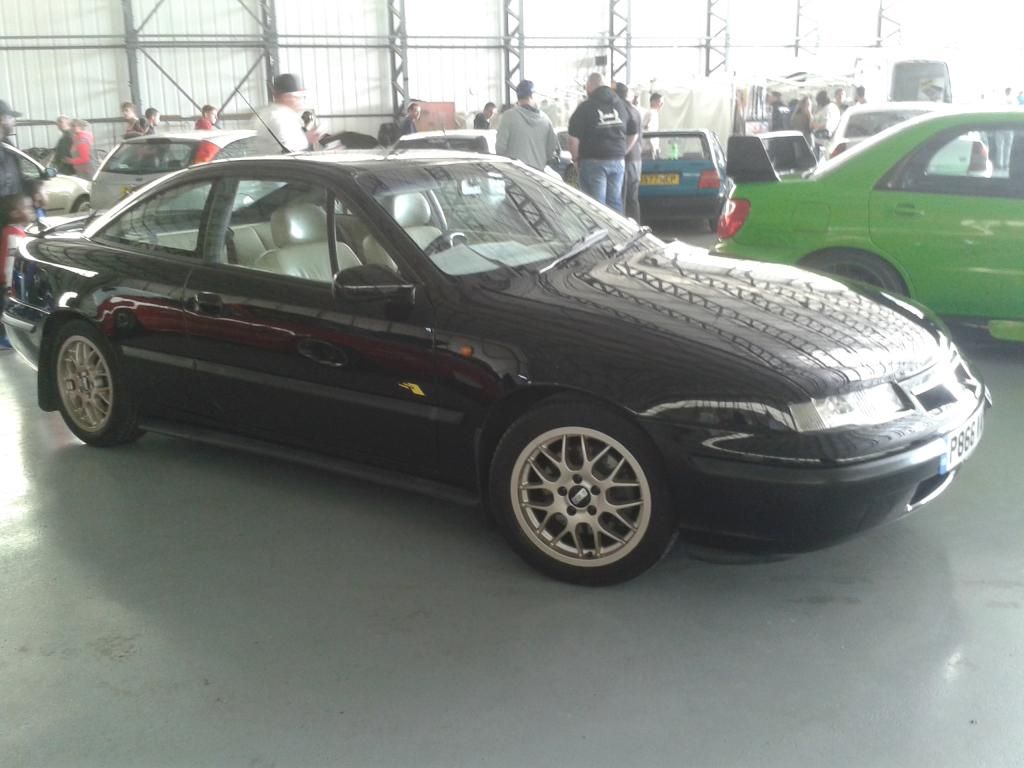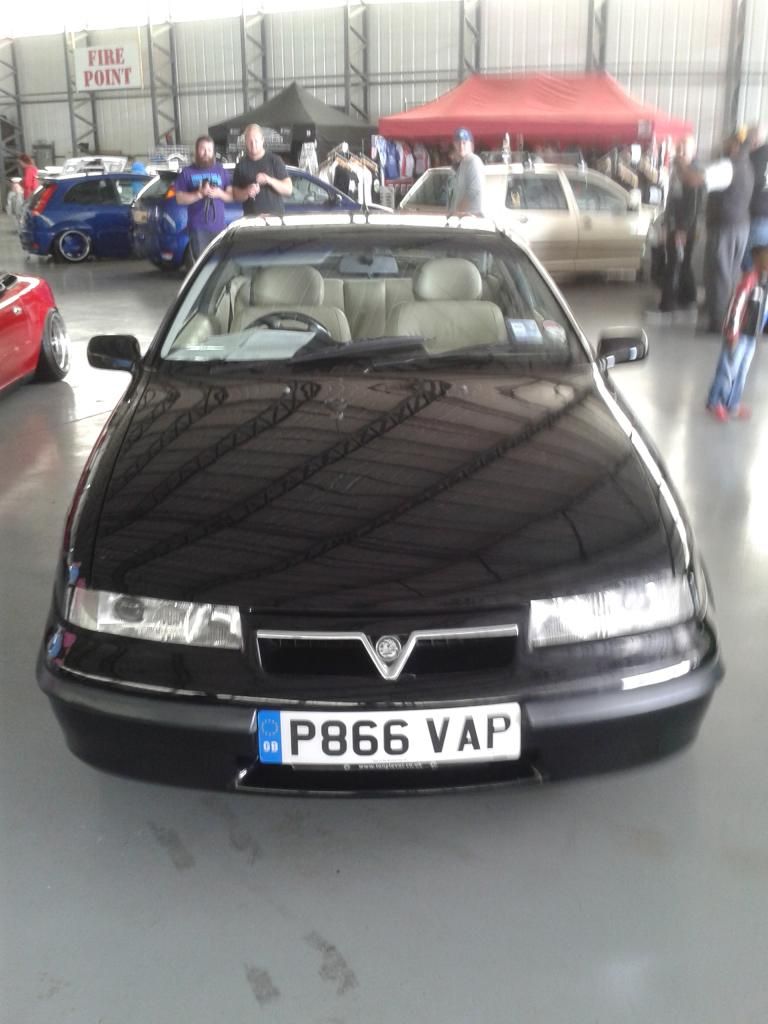 ---
You might notice in the pics the lack of notice i got on the day.. Lots of people with the backs turned Was quite upsetting LOL
---
Winning car of the day, At least it werent jap crap
---
---
Who is online
Users browsing this forum: No registered users and 1 guest